Partners / Sponsors
Become a Partner/Sponsor:
If you are interested in becoming a Partner / Sponsor, please CONTACT US today.
Cal Coast Sports Ventures, LLC offers several Sponsorship Packages to choose from, including: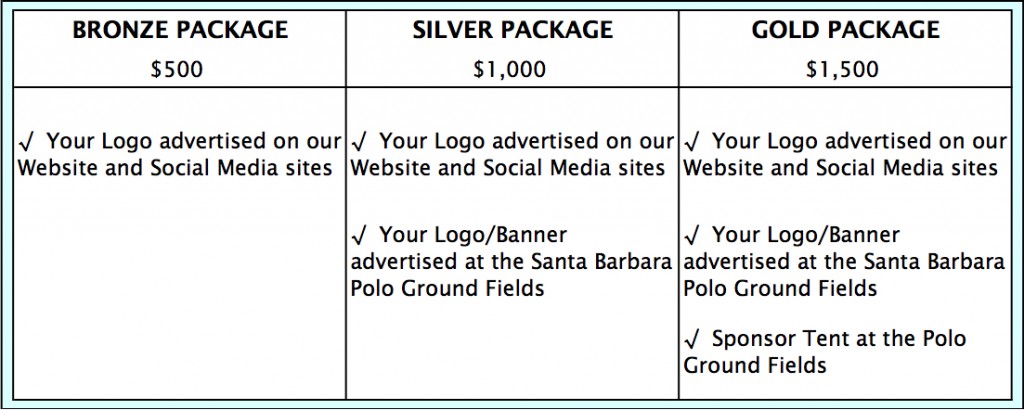 OUR SPONSORS  :
The 1st Annual Santa Barbara Showdown will be held on October 18th & 19th, 2014 at the Santa Barbara Polo Grounds.  We have had an overwhelming amount of support from our community and from our current partners.  We are proud to invite teams, players and their families to Santa Barbara, to enjoy our beautiful coastline and beach lifestyle.  We expect our event to become one of the largest, most successful and sought after lacrosse events in the country.  Our goal is to help our local community, our partners/sponsors on a local and nationwide level, and to assist in growing your business.